Our vision is to establish a new global standard for inaudible, real-time synchronization and delivery of data to smartphones and digital assistants in the world of broadcast (radio and TV) and internet of things (IoT) via audio: The QR code for audio.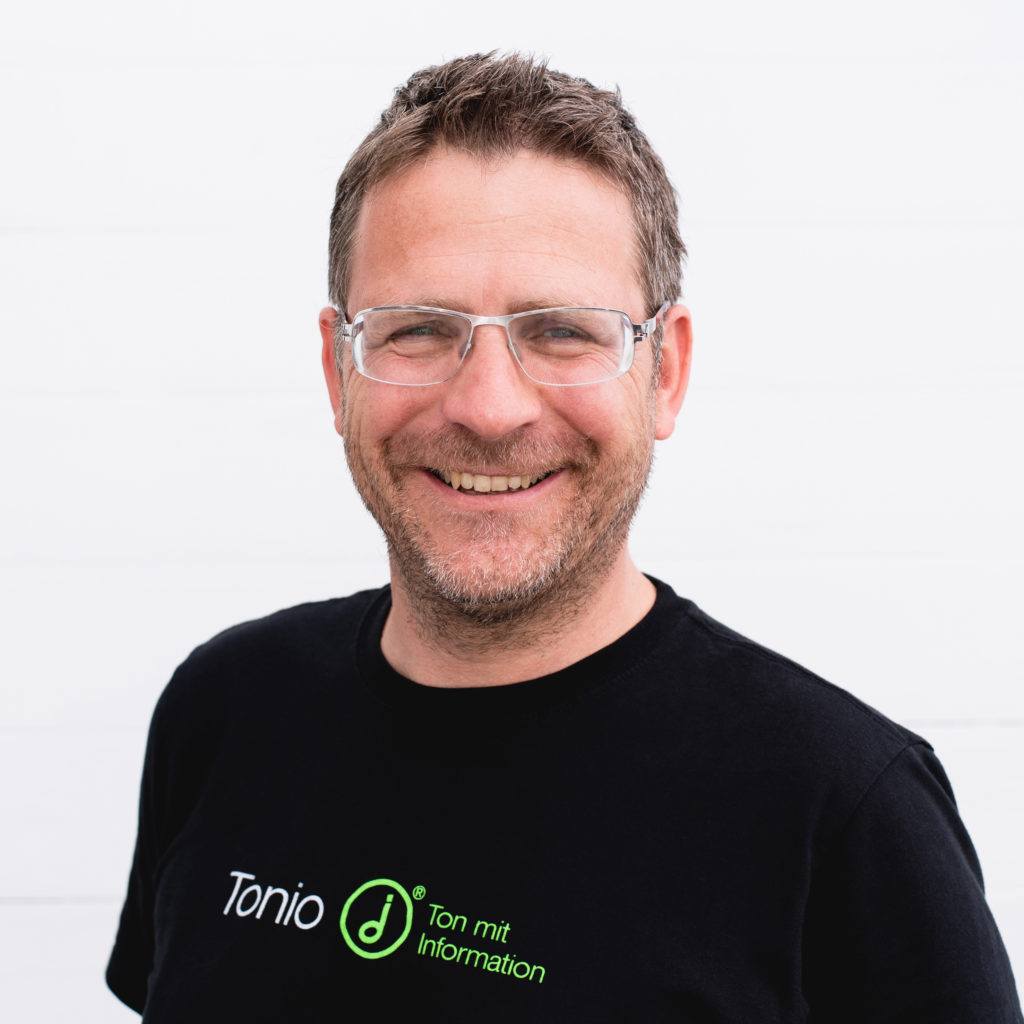 Florian Novak (CEO) is an innovator dedicated making easy to use technologies that preserve our privacy. He has more than 20 years experience in broadcasting.
Florian was founder of Radio NRJ in Vienna and is founder and owner of LoungeFM. He presents at media conferences around Europe like Radiodays Europe and Munich Media Days. In 2005 he launched together with Dominik world's first 3G only radio on mobile phones. In addition to his vast experience and vision, he brings to the table a PhD degree in Law from University of Vienna.
We're glad to have Dominik Meissner (CTO) on board. His experience with development and implementation is integral to our operations. A student of business at the Ludwig Maximilian University of Munich, he has worked for prestigious German radio stations Radio Deluxe in Munich and Klassik Radio in Augsburg. Among his many achievements are leading the migration from analog to digital media and regular speaking engagements at industry events like IBC Amsterdam.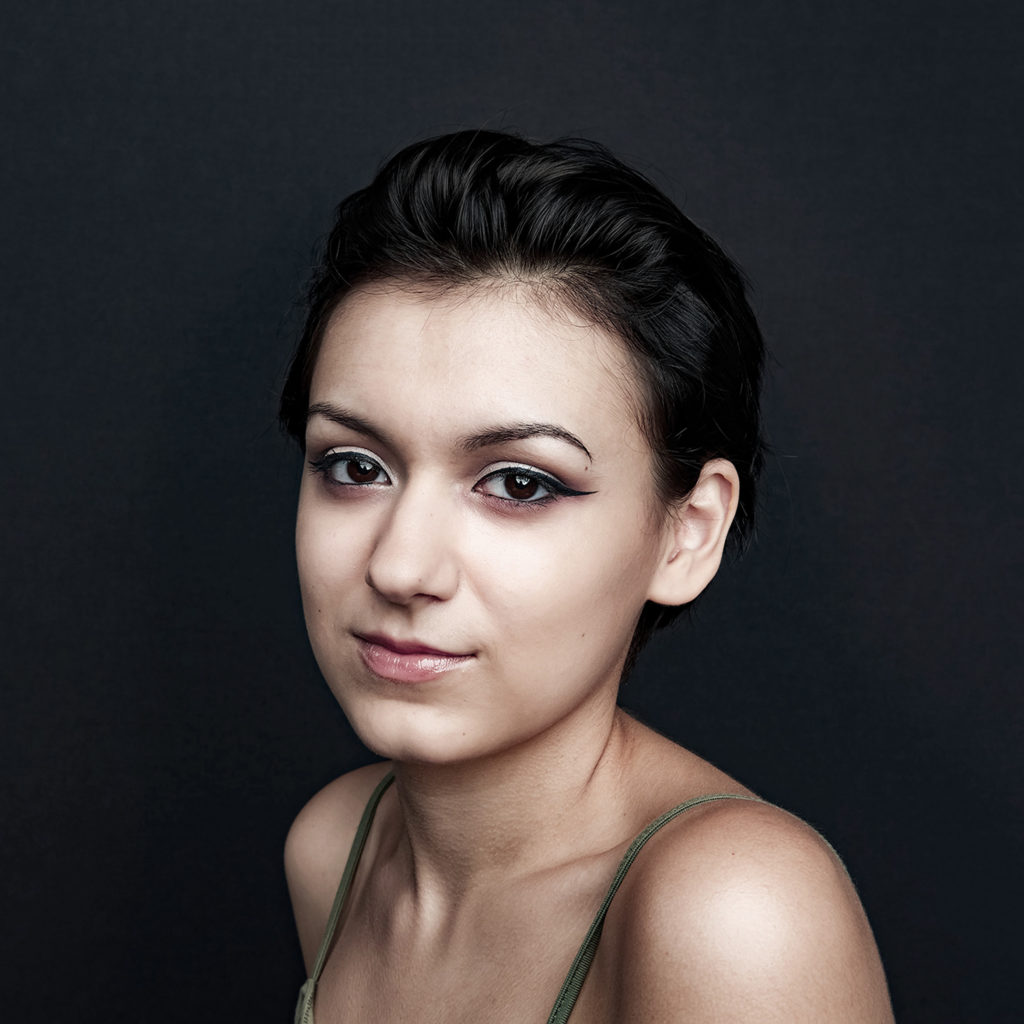 Fiona is responsible for putting the dots on the i's. As a Content Creator and Manager, she designs our media to make it pop and act as a messenger of our brand image. Discovering her love for the visual arts early, she came to us after completing her studies at SAE Vienna, where she both explored the possibilities of Media Design, Animation, Motion Graphics and Post Production and collected her first experiences in the industry.
Wolfgang Neubert steers us towards the best applications for Tone with Information. He has around 15 years of experience in top management consulting with McKinsey & Company. In recent years he has served on a number of executive boards for Austrian corporations. Dr. Neubert studied at the Institute of Telecommunications in Vienna.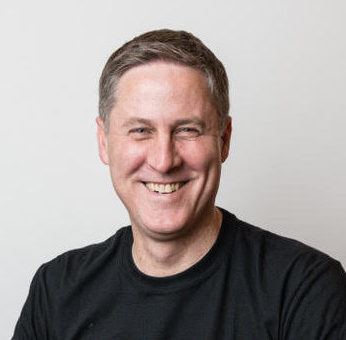 Alex is our jack-of-all-trades for media. After completing his master's degree in digital media economics, Alex is driving the development of Tonio technology in close cooperation with the founders. As a business developer, he provides the team with analyses and recommendations in the field of environmental analysis and internal organization. Alex also takes care of the preparation and execution of customer projects and acts as trouble shooter when things get tricky.
With Klaus Weinmaier (COO) an experienced media manager joins the Tonio team. After previously working as consultant and project manager in the field of innovation management Mr Weinmaier is responsible for securing the successful establishment of Tonio on the American market.
Shannon's more than our technical writer, she brings us her individual tone. Her media career began at 16, hosting a radio show at SUNY Fredonia, where she went on to study radio broadcasting. Shannon's Masters in Library Information Science from the University at Buffalo nourished her interest in the intersection between people and technology.
As certified web designer and with his multi-year experience in developing applications, Otto is responsible for the progression of our web solutions. Beside that he is the Swiss Army knife our team that clears any kind of problems along our way.